Alternative Routes to
Intravenous TXA Administration
Intravenous (IV) Tranexamic Acid (TXA) reduces death from bleeding in patients with postpartum haemorrhage (PPH) and traumatic injuries.  
However, patients must be treated urgently – most haemorrhage deaths occur within hours of bleeding onset, and treatment delay reduces the survival benefit from TXA. With every 15 minute delay, 10% of the survival benefit is lost. 
One of the main obstacles to reducing treatment delay is the need for an IV injection. 
In trauma patients, securing IV access at the injury scene can be difficult, particularly in trapped patients.
In countries with limited pre-hospital care, most trauma patients arrive at hospital too late to benefit from TXA. 
The WOMAN trial showed that IV administration of TXA reduces PPH deaths by one-third, TXA was incorporated into the World Health Organisation guidelines. 
To ensure equitable access to this life-saving treatment, finding other routes to give TXA became a WHO priority.  
Because many women die soon after PPH onset and the life-saving effect of TXA decreases by 10% with every 15-minute delay, finding alternatives to IV administration offers women effective emergency care wherever they give birth. 
Click HERE to watch a PPH stakeholder webinar discussing alternative routes for the administration of tranexamic acid (TXA) in post-partum haemorrhage (PPH).
Learn About Different Routes of Administration

TXA
Different
Routes Of
Administration
Read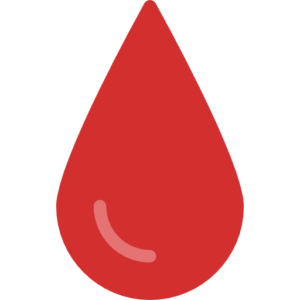 What concentration of tranexamic acid is needed to inhibit fibrinolysis?
A systematic review to determine the minimal concentration of TXA in the blood that is required to inhibit fibrinolysis
Teach
Watch
Teach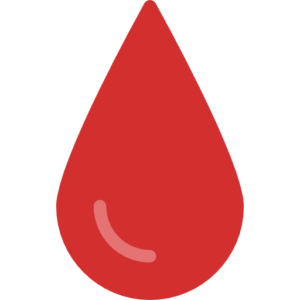 PBPK Trial
Physiologically based modeling of tranexamic acid pharmacokinetics following intravenous, intramuscular, subcutaneous, and oral administration in healthy volunteers
Read
Watch
Teach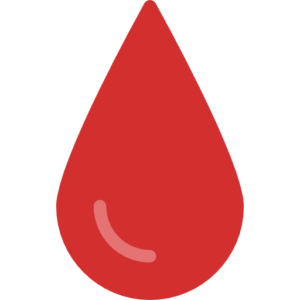 PharmacoTXA Trial Protocol
This is a Phase 1 trial in healthy volunteers to determine the bioavailability and pharmacokinetics of TXA following administration of TXA by different routes and relevant doses
Read
Watch
Teach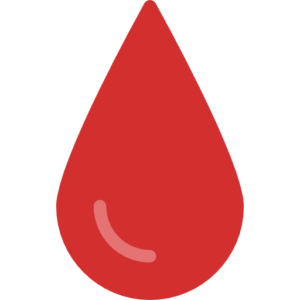 WOMANPharmaco-TXA Trial Protocol
This is a Phase 2 trial assessing the pharmacokinetics and pharmacodynamics of tranexamic acid administered by intravenous, intramuscular and oral liquid routes in women giving birth by caesarean section with at least one risk factor for PPH 
Read
Watch
Watch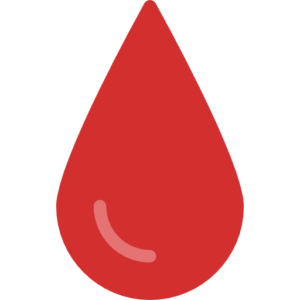 Intramuscular injection of TXA in Bleeding Trauma Patients
Read
Teach
Stakeholder webinar: Alternative routes for the administration of tranexamic acid (TXA) in post-partum haemorrhage (PPH)
Watch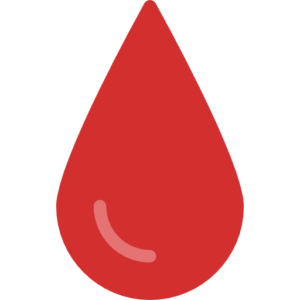 Post-partume haemorrhage stakeholders Webinar: Alternative routes for the administration of tranexamic acid (TXA) in post-partum haemorrhage (PPH)
Read