Tranexamic Acid (TXA) is a synthetic analogue of the amino acid lysine and an anti-fibrinolytic that works by reducing bleeding by preventing the breakdown of fibrin clots
Discover the history of this life-saving drug, and the researchers who created and tested TXA below
Whilst Japan struggled to recover from the devastation of World War II, husband and wife researchers, Drs. Utako and Shosuke Okamoto, were making medical history driven by the desire to reduce death from haemorrhage especially death after childbirth from postpartum  haemorrhage which was a major killer of women in Japan at that time.
Working at times on blood drawn from their own veins at times, in September 1962, writing in the Keio Journal of Medicine, the researchers reported the invention of a new chemical entity called Epsilon-aminocaproic acid (EACA) that inhibited the enzymatic breakdown of fibrin by plasmin.
Later, they developed the much more potent form of the drug, tranexamic acid for which its full potential to reduce death from bleeding would not be recognized for decades.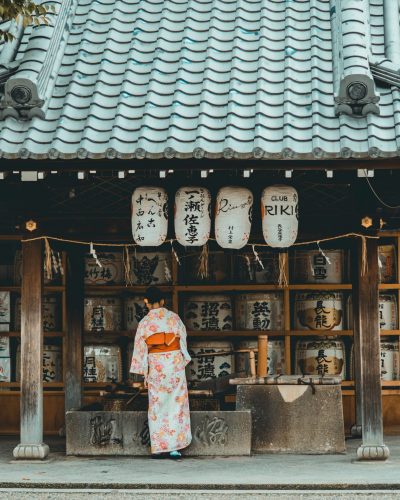 Evidence TXA helps save lives
Watch this informative video showing the history of TXA and showcasing the clinical trials that provided compelling evidence that TXA saves lives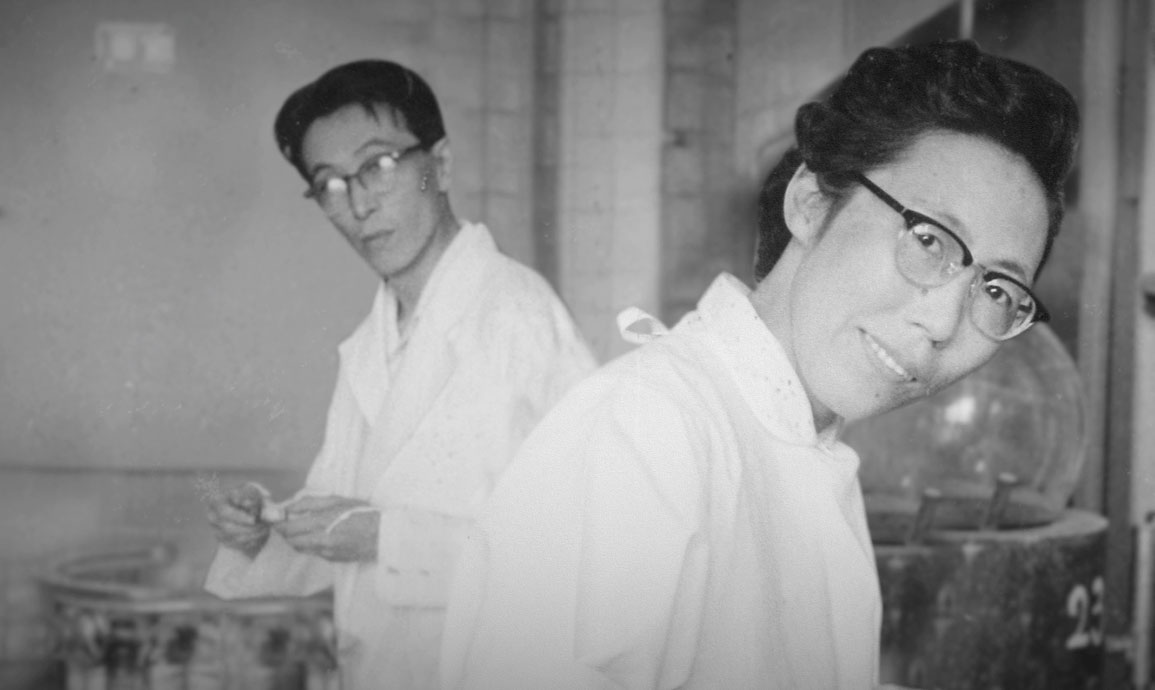 The couple knew that there was an enzyme in the blood called plasmin that breaks down fibrin clots and they wanted to find a drug that would inhibit its action.  
They started out by: 
Screening amino acids – which found lysine to be highly inhibitory
The Okamoto's were astute biochemists so after finding these results they:
Removed an amino group from the lysine molecule – which resulted in increasing its potency
And, just like that, the discovery of the first in a new class of antifibrinolytic drugs: Epsilon- Amino-Caproic Acid (EACA) was created.
After more research, they discovered TXA which was 27 times more powerful than EACA.
Celebrating Women in Science
TXA Codiscoverer, Utako Okamoto's Story
Dr. Utako Okamoto began her career in 1936 studying dentistry but soon changed to medicine in 1942 where she found her life's passion.
Unfortunately, her early career was not easy as medicine and medical research were profoundly male-dominated.
She was once asked to leave a conference on the grounds that medical conferences were not for women and children, and when she first presented her research, she was ridiculed.