post-partum haemorrhage (pPH)
Every year about 14 million women around the world suffer from postpartum haemorrhage (PPH) after giving birth and about 100,000 of them will die

Imagine, about every six minutes, a woman giving birth will bleed to death
Finding better ways to save the lives of women suffering PPH is critical 
Tranexamic Acid (TXA) for PPH
The WOMAN Trial evaluated the effect of TXA on death, hysterectomy and other surgical interventions, and thromboembolic events in women with clinically diagnosed PPH.
A total of 20,060 women from 21 countries and 193 sites with PPH were randomly allocated to receive TXA (1g intravenously) or matching placebo in addition to usual care. If bleeding continued, a second dose of 1g was given.
Death due to bleeding was significantly reduced with TXA (relative risk = 0·81, 95% CI0·65–1·00, p = 0·045), particularly in women treated within 3 hours of giving birth (relative risk = 0·69, 95% CI 0·52–0·91, p=0·008).
The WOMAN trial showed that if given within 3 hours, TXA can reduce the risk of death due to bleeding by one-third and the need for surgery to stop bleeding by over one-third.
However, for many women, the treatment of PPH is too late to prevent death. Over one-third of pregnant women in the world are anaemic and many are severely anaemic. These women have an increased risk of PPH and suffer more severe outcomes if PPH occurs.
There is an urgent need to identify a safe and effective way to reduce postpartum bleeding in anaemic women. The WOMAN-2 trial investigates if we can use TXA to prevent PPH from happening in the first place.
Click on watch, read or teach to access videos, publications, and training materials 
Watch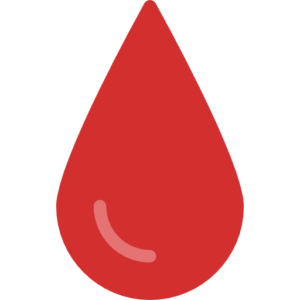 WOMAN Trial: Her Life Matters 
'Her Life Matters' is a documentary which asks why each year, world-wide tens of thousands of mothers bleed to death needlessly – lives that could be saved by a single injection of an inexpensive generic drug called tranexamic acid
Please watch and share!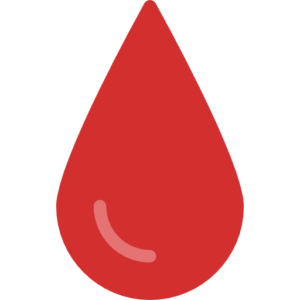 WOMAN Trial: Results Video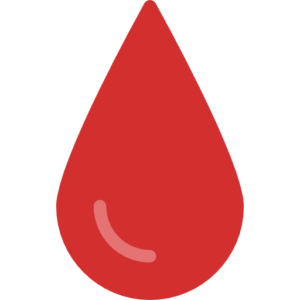 WOMAN Trial: BBC News Africa
Interview discussion on the WOMAN Trial results
Watch here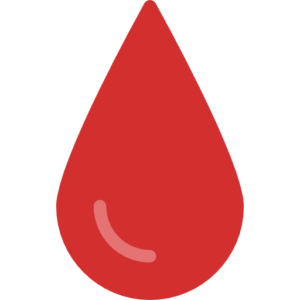 WOMAN Trial: TXA for the Treatment of PPH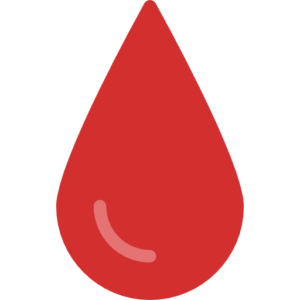 WOMAN Trial: Can we prevent women dying after childbirth?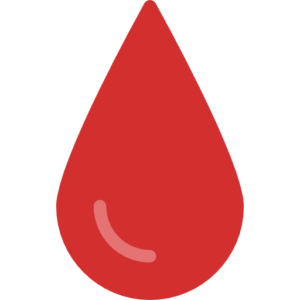 WOMAN Trial: 'The Blood Clock' Art Installation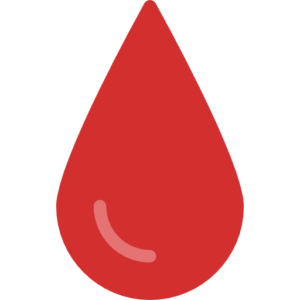 WOMAN Trial Procedure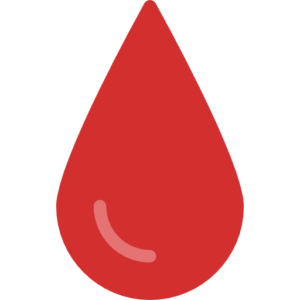 WOMAN Trial: Teaser 1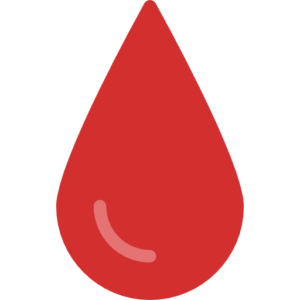 WOMAN Trial: Teaser 2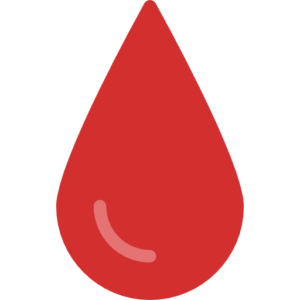 WOMAN Trial: Teaser 3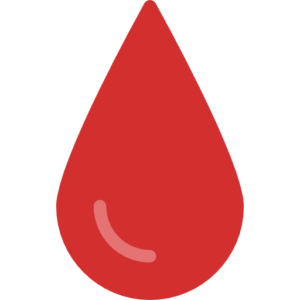 WOMAN Trial: Nigeria
Nigerian doctors, midwives, patients and families share their experience of postpartum haemorrhage (PPH) and explain the heavy burden it weighs on the Nigerian population and health system.
Read
Teach
TXAcentral is a resource for health professionals caring for people with acute bleeding
TXAcentral brings together randomised trial evidence on the effectiveness and safety of tranexamic acid
Data on many of the trials are also available at the freeBIRD website