Antepartum Haemorrhage (APH)
Antepartum haemorrhage (APH) is defined as genital tract bleeding between the 24th week of pregnancy and the onset of labour 
It occurs in 2-5% of pregnancies worldwide and is a leading cause of maternal, neonatal death and morbidity in sub-Saharan Africa and south Asia
Placental abruption (when the placenta detaches from the uterine wall too early) and placenta praevia (when the placenta covers all or part of the cervix) are the most common causes of APH.
Around 1 – 2% of women with APH die from the bleeding, but APH poses a much greater risk to the fetus as fetal death occurs in 20 – 35% of APH cases. 
APH accounts for 20% of antepartum stillbirths and one in three preterm births.
Prematurity can lead to neonatal death, particularly in Low Middle-Income Countries (LMICs) that lack neonatal intensive care units.
Unfortunately, health researchers are still in the early stages of seeking funding for research on this topic.
The only 'treatments' are immediate delivery (with the risks of prematurity) and supportive care (bed rest, transfusion, and steroids for fetal lung maturity). There is currently no treatment to stop the bleeding and trials are needed.
Click on watch, read or teach to access videos, publications, and training materials 
Read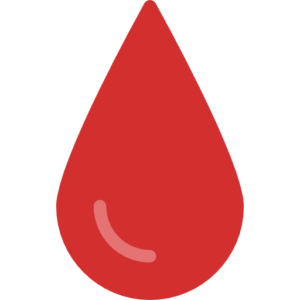 TXA for Antepartum Haemorrhage
Tranexamic Acid for women with antepartum bleeding
View PDF
Watch
Teach
TXAcentral is a resource for health professionals caring for people with acute bleeding
TXAcentral brings together randomised trial evidence on the effectiveness and safety of tranexamic acid
Data on many of the trials are also available at the freeBIRD website